SPONSORSHIP 2023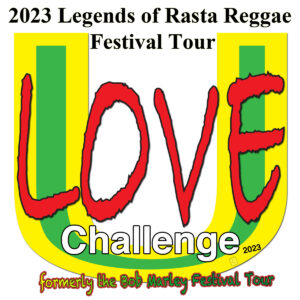 Sponsorship Opportunities Summery:
"We thank you for your consideration about participating as a Sponsor of the "LOVE YOU" Challenge, "Explaining The Love You Challenge Video" which is the Festival Tour's Mission & Theme for 2023.
This year's theme is powered by www.lorrf.com LORRF (Legends of Rasta Reggae Festival, formally known as Bob Marley Festival Tour) and is a perfect fit-for your demographic target market
Relying on Governments, Politicians, Religious Leaders and CEOs to be the agent of change is a lost cause. All they care about is to gain control over the masses.
This has inspired the producers to issue The "LOVE YOU" Challenge. It is about time that people lead the change to spread "Love."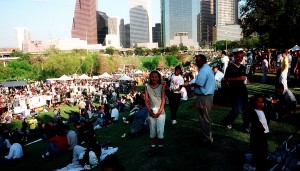 The Almighty gave us a unique gift; an opportunity to choose for ourselves – free will. Free will is why we can think logically, show compassion, and love another.
Only we can change our mindset. When you pass someone, say "Love You" (not I love you) instead of a Hi or a Hello, Are Just Find Creative Ways To Just Say Love You Across Social Media Platforms; Is The Challenge.
Sponsors have played a crucial role in the success of the festival tour through the years. The 2020 festival tour offered various sponsorship opportunities for interested parties, all supporting our charitable goals. "Food for the Hungry and Help for the Homeless" has always been the producer's of the festival since 1991. They are the reason the festival happens each year.
If you wish to become our sponsor, review our website first. Once you see how partnering with our event can benefit your company, you can request a detailed comprehensive sponsor kit using the following request guidelines.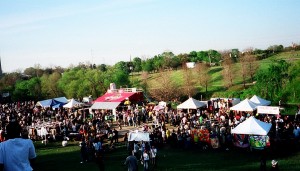 The kit includes everything you need to make an informed decision in determining if the festival is a good fit for your company.
Request Guidelines: We accept sponsorship kit requests by e-mail only sent from your company's official e-mail account. We do not accept personal e-mail accounts request, example, [email protected], [email protected].
We will forward the Sponsorship Kit after approving your request, and you will receive it as an attachment in our reply to your email.
In some cases, we may require additional information. Please make sure to mention why your company is considering sponsoring the festival in the request form below.
Please Register Here For Sponsorship Opportunities
Sponsorship Pledge Request Form
Sponsorship Packages Are Tax Deductible. Sponsorship Percentage Of Sponsorship Can Be